Online Photo Courses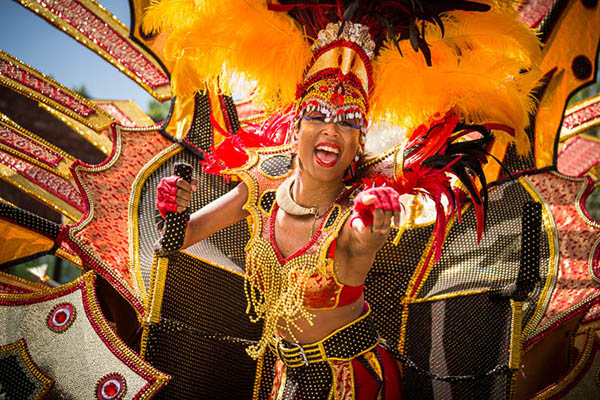 Yes You Can
Learn to Take
Better Pictures
If you're a beginner to intermediate photographer who wants to take better pictures, but doesn't want to get hung up on a bunch of technical stuff, and you want people to say "WOW" when they see your pictures … then this online course is for you!
"Darlene is clear and concise, easy to understand. She offers great tips without overwhelming the viewer with too much technical information. She is very encouraging and insightful and uses helpful visual illustrations as examples. The exercises are a great idea to inspire me to get creative again!" – Molly R.

Online Photography Course
Instant access
Easy to Log in
5.5 hour of video
Course notes for reference
Weekly Practice
Weekly practice
Learn quickly
Private sharing group
Get feedback, get inspired
Watch & Watch Again
Online video course
Progress at your own pace
Watch as much as you like
Course access for life
---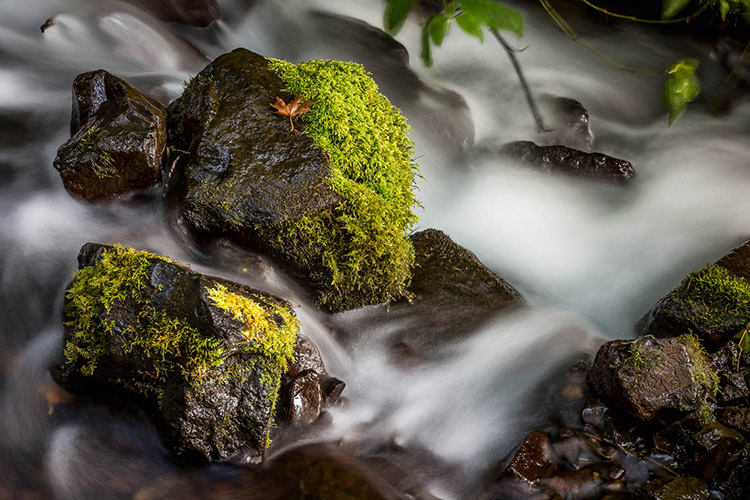 Take better pictures.
Create stronger images!
You'll learn about lenses, the elements of composition, textures, and depth of field. Find out about working the scene, or "walking around your subject", and about photographing people. You'll start to see "good light", get better sunset images and night shots.
---
Classes recorded
so you wont miss a thing!
You can watch and re-watch the photography class as many times as you like. You'll also receive a PDF of all the handouts and notes. Share your images from practice assignments to a private flickr group. Interact with other class students taking the class and learn from each other as well.
"I just wanted to say how wonderful your enthusiasm and advice have been to me! What a darling girl you are to give out so much of yourself to people like me who have to try and make sense of a whole new vast and bewildering technology! Anyway – A Very Big Thank you for your tips and advice; I will put it all into practice! With great appreciation and love( you see you do that to people!)" – Deborah Atkiknson, South Africa
This Online Photography Course IS for you if…
you want to take better pictures but don't want to get hung up on a bunch of technical stuff
you are a beginner to intermediate photographer
you've been taking photos for a while and just want to go to the next level
you've got the technical stuff down but still aren't happy with your photos, they just don't stand out
you want ongoing support and a community to share images with even after the class if completed
This Online Photography Course is NOT for you if…
you are an intermediate to advanced photographer
you're a professional photographer
you want to learn your camera settings
you want to get lots of technical information (that is not covered in this course)
"Darlene knows what she's talking about and helped me with concepts I'd heard about but not really grasped before." – Olivia P. Australia
"Darlene is not only a photographer, she is a teacher." – Michael S.
"I found it valuable. The homework was particularly useful if only to encourage me to get out and try the very tasks discussed which helps to solidify the lesson and identify areas I thought I understood, but in practice didn't." – Dena D. California, USA
"I learned the importance to paying attention to background and lighting. This understanding will make my photo taking more intentional and I will "create" better photos. I feel more confident about my abilities as photographer." – Sheila K. Illinois, USA
My name is Darlene Hildebrandt, I am the face behind Her View Photography. I have been a professional photographer for over 25 years, and as such have photographed everything from soup to hay (literally); weddings; family portraits; corporate events and products, fine art, and travel.
I've written for, and have been published, on websites and in newspapers around the world. I teach several workshop style classes in Edmonton and Alberta, Canada as well as on the Oregon coast.
I also lead travel photography workshops around the world and am the Managing Editor for the wildly popular photography website Digital Photography School.
4 Weeks to Better Photography comes with a 100% money back guarantee. I'm so confident that you'll improve your photography that If you're not completely satisfied within 30 days, I'll return all your money.