Online Photography Tutoring
NOTICE: sorry l am NOT accepting any tutoring requests at this time.
Would you like to learn how to take better pictures but cannot get to a class or workshop? Online photography tutoring may be just what you're looking for. Regardless of your physical location or time zone, lessons can be scheduled nearly any time of the day, most days of the week.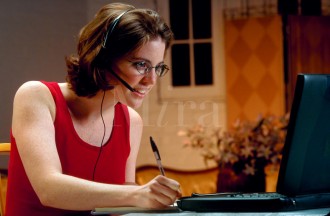 Just as we do with face to face tutoring, the lesson is tailored to your specific needs. Possible subjects suitable for photography tutoring online include, but are not limited to:
DSLR camera basics
HDR Photography
Understanding available light
How to Use Adobe Lightroom for Post Processing
Digital Workflow
Image review
Online photography tutoring is not meant to replace classes, it's just another option. Perhaps you've done a few classes but have some additional questions, or find that you learn better in a one on one lesson rather than a group setting. Others yet have difficult schedules that make attending regular classes difficult if not impossible.
How Is This Done?
It doesn't matter where you live or what sort of knowledge you currently have, online photography tutoring lessons are tailored to your specific needs.
Quite simply, through skype conference call, telephone, or Google Plus hangouts – whichever is easier for you. We are connected visually and with the ability to screen share. You can see the examples I'm using first and then I can watch you as you work on your own photos, making use of the lessons you've just learned.
Tutoring sessions can be booked on weekdays or weekends.
Weekday Tutoring
cash
check
credit card (use the button below to go to Paypal)
Weekend Sessions
prepaid by credit card (via Paypal)
As weekends are a premium time, in high demand, this retainer to book the session is essential to confirm a weekend time slot.
To book and pay for a session you can do so using the button below.
NOTICE: sorry l am NOT accepting any tutoring requests at this time.