Available Light Photography Workshop
The Available Light Photography workshop will touch on some of the basis of using available lighting (window light and reflectors) and small flash as fill-light for portraits. This is a great technique for child portraits or pet photography, done in your own home.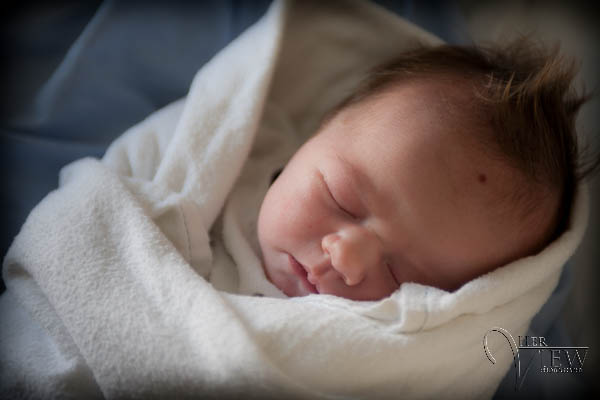 Infant, lit with available window light
Some of the things we will cover in this workshop include:
what equipment to use (can be done with Point and Shoot style cameras except for the fill flash techniques) – camera, light meter, reflector kit, speedlights, light modifiers (minimal), light stands, tripod
how to set up for window light
angle of lighting: why is this important, how to create and control it
lighting ratio: what is it, how to measure and control it
things to watch out for that could ruin your portrait and how to correct for them: camera shake, subject movement, harsh lighting, poor direction of lighting, spotting light
how to choose when to use a white, silver, gold, transparent or even a black reflector and why
how to balance fill flash with available or ambient light in the room or outdoors
how to use bounce flash indoors as fill light
adding an interesting element to the portrait (backgrounds, foregrounds, props)
Learn how to take stunning people photos like these!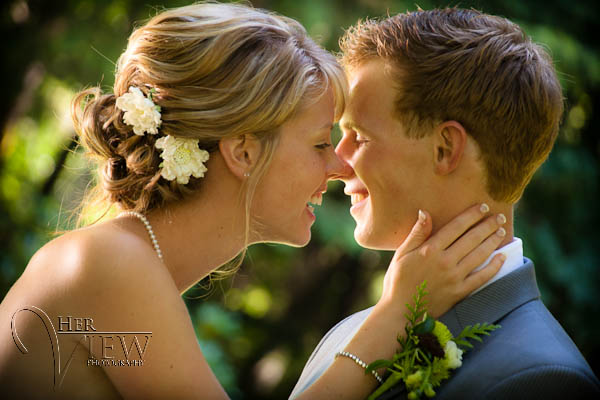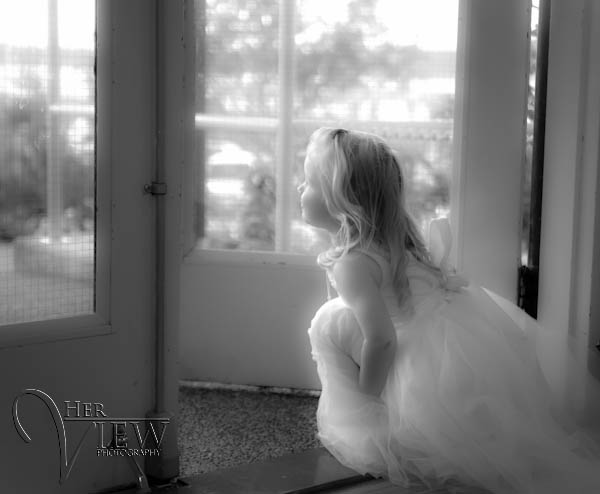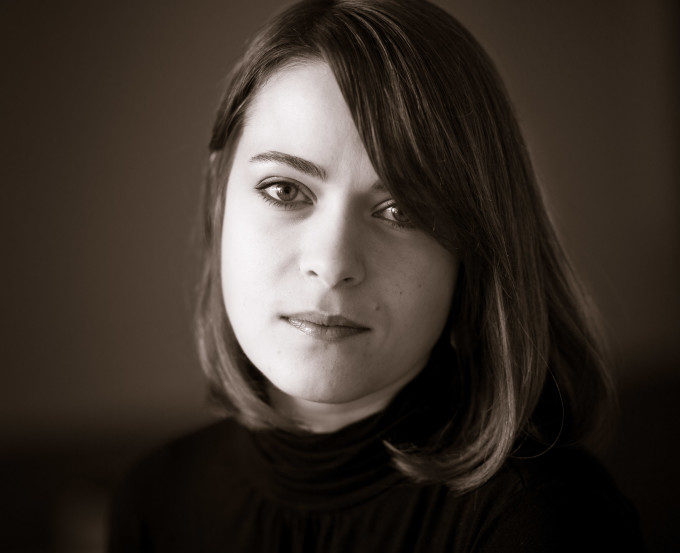 Class Dates and Times
Currently, no dates are planned for this class.
---
What some past attendees of this workshop have to say about it:
…excellent training, has given me confidence…
"I'd like to thank Darlene Hildebrandt for her "Available Lighting" course. I drove from Calgary to Edmonton to take this 1 day course not sure what to expect, and I must say that I was not disappointed! Darlene provided excellent training and has given me the confidence and knowledge I need to take my photography to the next level! I would highly recommend this class to anyone who wants to improve their photography skills and take their picture creation to the next level. Thank you Darlene, I look forward to attending more of your classes." – Tim A., Calgary AB
..in depth, very interesting…
"I just wanted to say thank you and I learned a lot. I actually came home and practiced some lighting stuff; okay it was on my dogs but I am alone with the pooches so… by default.. say cheese! The course was in depth, but very interesting. It was really awesome to get to go further with my understanding. Thank you soo much. You did a wonderful job!" – Rachele P, Jasper AB
…fabulous and filled with information…
"I thoroughly enjoyed the course – I have attended a couple of seminars at a competing photography store, and have been disappointed with the level and presentation of the instruction. This course was fabulous and was filled with information, much of which was new to me and I felt challenged. When I left the course I was very happy that I had learned so much new information and techniques that I could go away and follow up on and practice. (I'm a kinesthetic learner!) I also enjoyed your sharing of tips throughout the day, and have already been able to impress a friend with the leaning forward pose to lose the double chin!" – Anna E., Edmonton
…Darlene was excellent at sharing her vast knowledge…
"Darlene took the time to explain everything really well, with written text, photographs, verbal explanations and physical demonstrations and re-explained things when there was any confusion or questions. Darlene was excellent at sharing her vast knowledge, the Saturday format works for those of us who are from out of town, the class was well priced and I appreciated the small class size. The only improvement would have been to allow for more hands on practice by the students (which I appreciate is difficult to do in a one day format and is being graciously accommodated by the instructor by critiquing our home work assignments via email)." – Ardell M, Lloydminster, AB