HDR Photography Class Edmonton
Darlene teaches a class on HDR photography (high dynamic range) through Edmonton's Burwell School of Photography. HDR photography is used to capture a wider range of tones than a single image can do.  In a scene that has extremes in both the highlights (light areas) and shadows (dark areas) our cameras cannot capture detail at both ends of that range.  Normally we are forced to make a choice of where we want detail, we can't have both.  But, by using HDR techniques we can capture more of a range and reproduce one final image that holds incredible amounts of detail and one which can become quite painterly and/or artistic.
There are a lot of ways to make HDR images and there's also a lot of poorly done HDR images out there on the net.  This class will teach you how to do it the right way, and get stunning images like the ones shown here.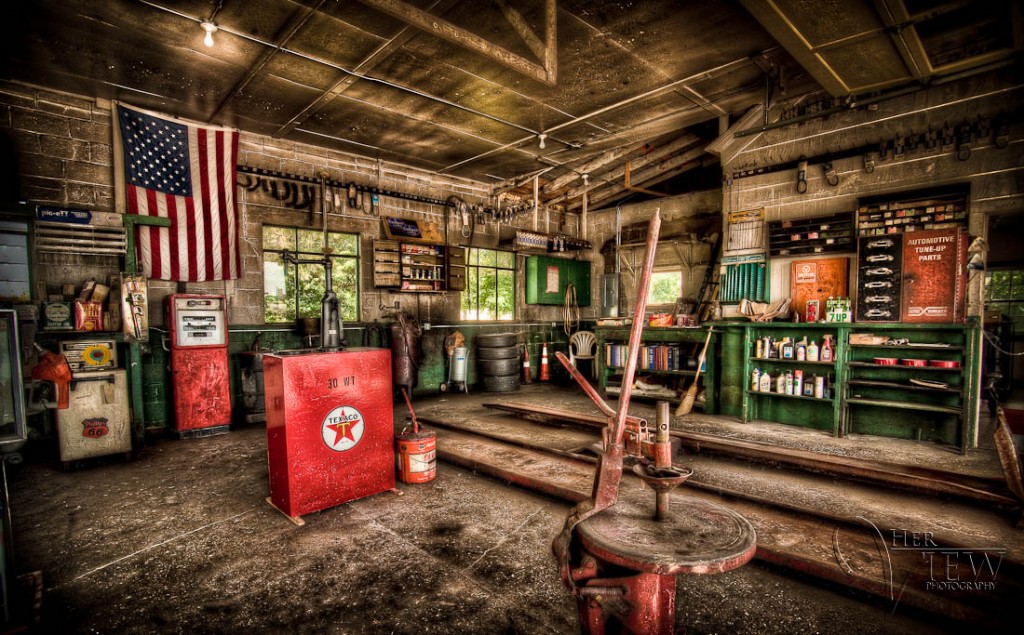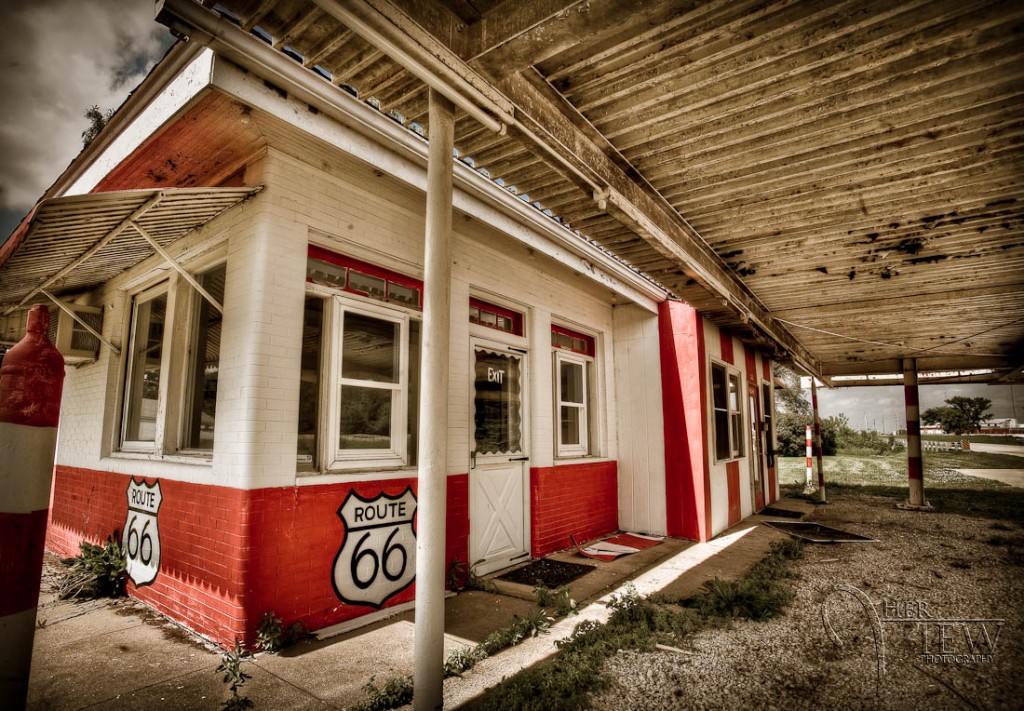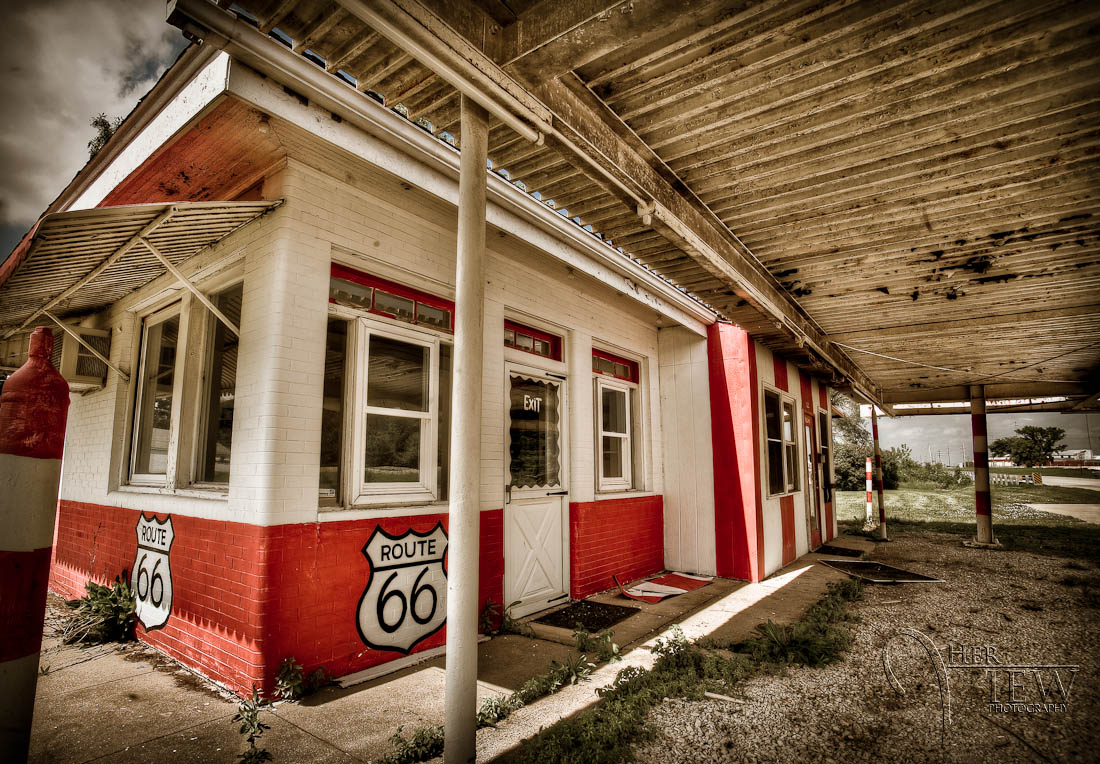 HDR Photography Class Outline
This is an intensive class that covers all aspects of creating HDR photography including:
equipment for HDR photography
how to shoot and expose for HDR photography
how to process and tone map HDR images
software options and advantages and disadvantages of some of them
how to avoid "bad HDR"
post processing images after tone mapping
removing ghosting in HDR images
advanced retouching
noise reduction techniques
The class also includes a field trip where the class goes on location.  Darlene is there with the students to help you make sure you get the right shots, in camera, so that you can effectively create your HDR images back in the classroom the following week.
There is lots of instructional time, practice time on your own, and in-class computer lab time to work on images and get one on one help from Darlene.
Class Prerequisites or Requirments
As this is an advanced photography class the students must have the following skills to take this class.  If you are unsure if you meet these requirements please email Darlene to ask about your individual situation.
must have a digital SLR or camera capable of bracketed exposures or shooting in Manual mode and one capable of shooting RAW files
must have a tripod
not mandatory but highly recommended that students be comfortable shooting and processing RAW camera format
students must have some proficiency and comfort level using either Adobe Photoshop (NOT Elements) and/or Adobe Lightroom
students be familiar with their camera settings and how to use Manual mode
For the next starting dates or to register for this class, see Burwell School of Photography
Email Darlene
if you have any questions about the content or class requirements.