Nicaragua
This photo travel tour of Nicaragua's next dates are: February 25th – March 7th 2014
Do you want to learn to take better photos, and you also love to travel too? Maybe you've taken a photography class or two, but want something different, something more interactive, in a cool location. How about putting it all together in this customized photo tour to Nicaragua, led by a professional photographer of 25 years as your tour host and photography coach?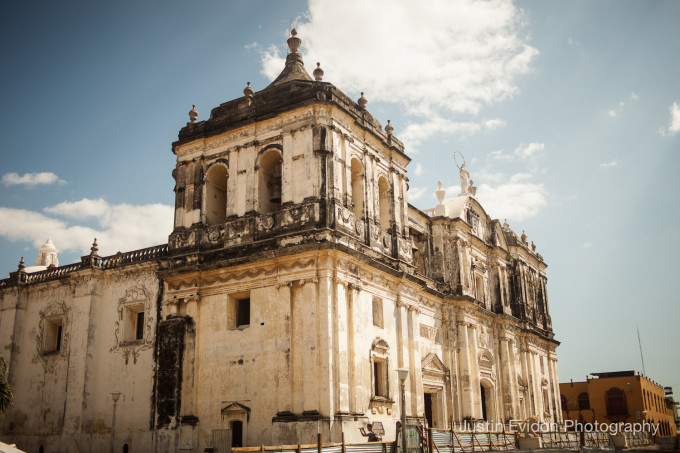 Photo Travel Tour Nicaragua- Quick Details
Where: Nicaragua
When: February 25th – March 7th, 2014 eleven days (10 nights)
Who: you and 11 other fabulous people. Spouses and non-photography types are welcome.
What: photo tour catering to photographing in the best light of the day, in the field practice in a fun small group setting, and a flexible schedule to allow us to decide how long we stay at each location!
Why: learn to take better photos, immerse in some local culture, help some kids and to have a whole lot of fun doing it from a beach on Nicaragua's Pacific coast!
Price: $1650 (price in USD)
Nearly full, 3 spots remaining
NOTE: this in an introductory price on this inaugural trip to this country. Be part of the first trip and help me to create and refine the itinerary. Future tours will be $2450! Save $800 and join the recon mission.
---
Photo tours
Walking tour of historic Granada (founded in 1524), an authentic fishing village, a local market, hike a volcano, tour the Leon cathedral and an estuary boat tour. Sunrise and sunset on our own beach. Night photography under the stars!
Community activities
Throughout the week, you'll participate in helping the local school children and the local woman's co-op. Part of your registration fee goes towards providing lunch in the garbage dump and a camera for the women's group.
Beach activities
With nearly two full days of free time to explore on your own, you might choose to take in some deep sea fishing, surfing, biking, a yoga class, horseback riding or just plain relaxation. Pick a hammock or a spot in the sand and a good book and chill.
We are all abut the light
This photo tour is designed for doing photography during the best light of the day. We travel, experience the culture, learn, or relax when the light is harsh, and shoot when the light is good. We may even have the chance to do some night photography on the beach and light painting or fire spinning (I can't guarantee that one though)
The best locations
This is NOT the kind of tour that goes to your typical tourist locations. Where others might go in, we go around. Where others have their map, we wander and get lost on purpose. This is a custom designed travel tour, by a photographer, for photographer enthusiasts.
Less rushed, more relaxed
We get to fully explore each location which allows you to discover all the hidden gems and meet people on a deeper level. It will be a full week of activities but you won't feel rushed or pressured. If you want to opt out of an activity and hang out at the lodge and take a yoga or surfing class, you will be able to do just that.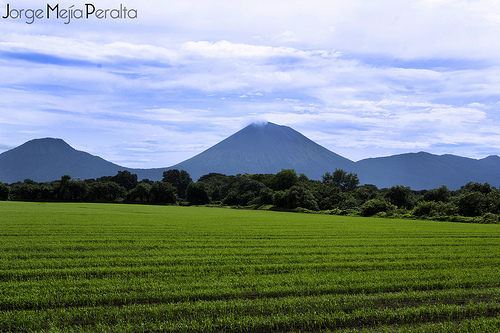 I've tried to incorporate as many photo and culture related events and opportunities as possible into the schedule. The itinerary is flexible and we have the ability to adjust our schedule to meet our needs. For example, if we travel to one location and are supposed to be there for an hour, but we are really enjoying it and want to stay longer – we can do that, and perhaps shorten or delete the next location or rearrange to another day. I've also left quite a bit of free time so you can revisit a place you enjoyed, take in some beach activities or just relax. Also remember this is part of my recon mission, so your flexibility with changes is important, and I will appreciate your feedback.
This is a tentative schedule, may not be exactly as shown here:
Granada, Nicaragua
Surfing a volcano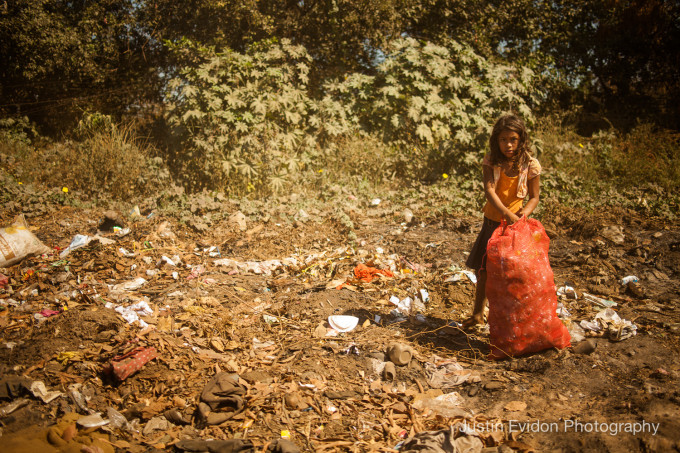 Child working on a garbage dump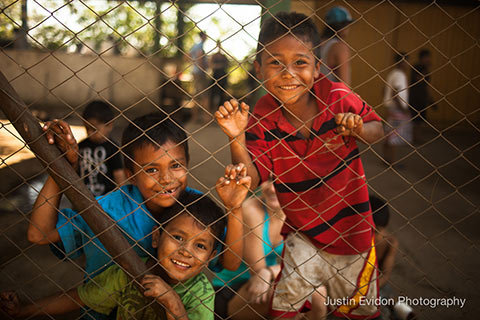 Happy kids
Tuesday February 25th

Arrive at Managua International airport and overnight in Granada (airport pickup and transfer to Granada is all arranged for you, so it's hassle free)

Wednesday February 26th

Enjoy a morning walking tour of Granada, and lunch in this historic city. Then we get picked up and travel three hours by private van to our west coast beach headquarters, stopping whenever we like along the way. Dinner and a relaxing evening exploring our lodging.

Thursday February 27th

Morning sunrise photos, bright and early, and then orientation. We learn about our area, see the sites where we'll be helping out, lunch and then have the rest of the afternoon to yourself.

Friday February 28th

We will visit the local school helping with lunch preparation as we meet the school kids and spend part of the day there. Then Friday night, we'll do some night photography on the beach.

Saturday March 1st

Today we'll be spending with a few select children to help paint the outside of their school. A portion of your travel tour registration helped pay for the paint and supplies. The evening is filled with disco at a local outdoor establishment located across the road. Dance the night away with the locals.

Sunday March 2nd

Free day to do anything you want. Options include deep sea fishing, surfing, biking, horseback riding, other activities or just plain relax. Additional fees may apply for some activities.

Monday March 3rd

Today we'll be spending time with the women's cooperative. We'll be gardening and baking bread in solar ovens and of course doing photography. Part of your registration fee also covers the purchase of a digital camera for the women to keep to document their projects.

Tuesday March 4th

See the root of the local problem… we'll travel to the garbage dump in Chinandega where the kids go to work each day. We'll tour the garbage dump and see the conditions and then prepare food and feed people. Finally, we'll visit the market.

Wednesday March 5th

This day we hike up an active volcano, Cerro Negro. Climb up and then sand board down if you dare. Next is a photo tour of famous Leon Cathedral, declared a World Heritage Site with UNESCO. Full day of travels and touring.

Thursday March 6th

A relaxing three hour boat tour on the water in an estuary. Sunset at the estuary, for a beautiful photo opportunity.

Friday March 7th

Wrapping things up with a morning follow-up with the local ladies group, and then travel back to Granada by our private transport. Return flights or continued trip / tours in Granada or elsewhere in Nicaragua. (Optional custom tour package available with Tours to Nicaragua, see bottom of the page)
---
[si-contact-form form='5′]
Registration Process
Part 1: Preliminary Information
Part 2: Policies, Full Registration
Part 3: Payment Information
Pricing of Photography Tour to Nicaragua
$500 down, balance due 90 days prior to trip.
full cancellation policy is on the next page, prior to payment
Includes:
all rooms
all meals*
all tours and transportation**
translator
tour guide
money to purchase and donate a digital camera to the local women's cooperative
money to pay for paint and supplies for our school project
money to cover food costs for lunch at the garbage dump
Prices do NOT include travel to Nicaragua. You will need to book that on your own to arrive on February 25th or earlier. If you wish to stay on in Nicaragua after the workshop that's totally up to you. So you can book your return flight for March 7th (evening) or stay a few extra days and book the optional tour.
Flights to Nicaragua:
We travel to Nicaragua through Managua. Book your flights for Managua, and then we have arranged transportation to our overnight lodging in Granada for you. We just need your flight arrival information to get you picked up.
Please note: keep in mind that this is Nicaragua, one of the poorest countries in the world. We go to Nicaragua, and similar places, to experience what daily life is like, see how the people live, what they do, and who they are as a culture. We spend time with the locals as much as possible, and embed ourselves into the culture. We are NOT going for a Five Star hotel stay and buffet meals in hotels. If that's the experience or kind of travel you prefer, this may NOT be the right tour for you.
Our Accommodations
Come and experience Central America like never before. Monty's Beach Lodge invites you to a rustic hide-away on Nicaragua's gorgeous north Pacific coast. Their Palm-thatch lodge and restaurant sits on a breathtaking sandy surf beach, just on the edge of the traditional fishing village of Jiquillio. You will relax in front of the pacific ocean, play in the warm surf, and kick back with fresh food and good friends.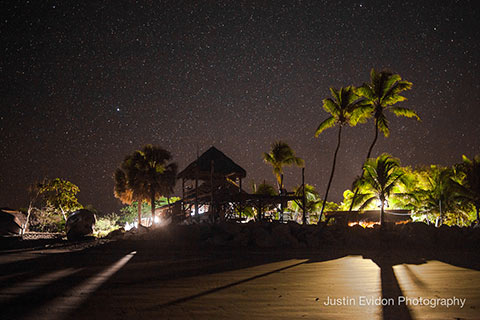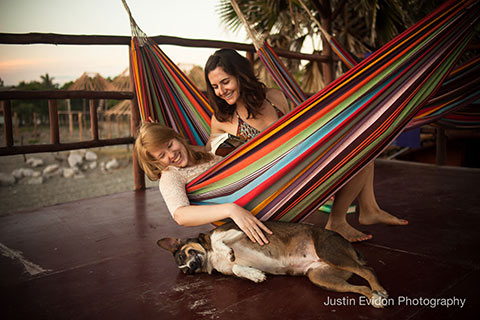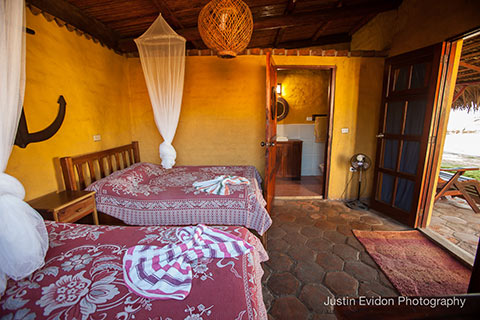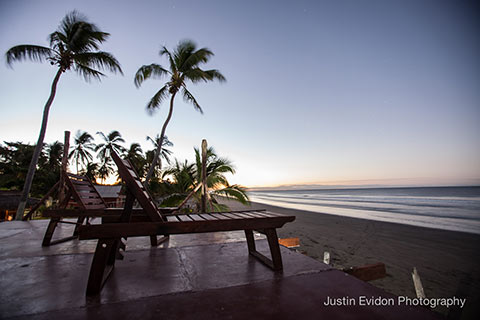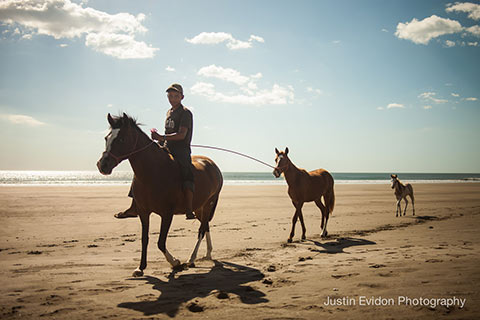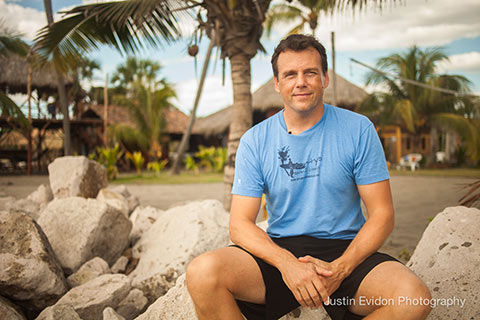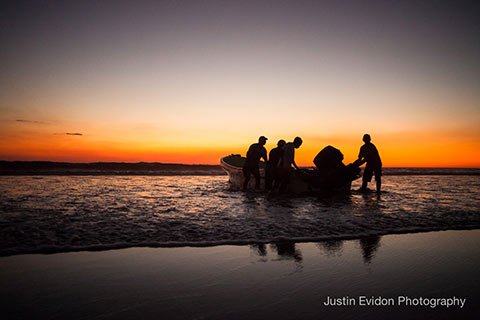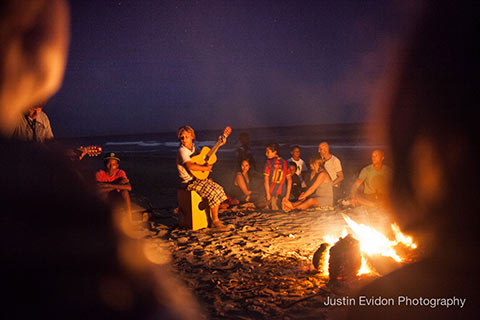 I've explored numerous options for this tour and had to make some tough decisions. I chose accommodation, events and schedule based on what I think will work best for the group. As this is the inaugural tour you're going to be helping me refine this tour and process for future dates and possibly other locations so I'm certainly open to your feedback along the way. It may not all go perfectly, and I can't guarantee an exact itinerary, but I will guarantee you a great time.
NOTE: we have built this tour to stay in a location with accommodation located directly on the beach for a more authentic Nicaraguan experience!

Exceptions to what's included:
* except lunch in Granada on our first day
* alcoholic beverages are not covered
** exception being transportation or tours during your own free time
Image attribution: Justin Evidon Photography, Jorge Peralta.