Travel Photography Workshop
How to Take Better Travel Photos
This class is for the beginner to intermediate, hobbyist photographer who wants to take better travel photos while on vacation.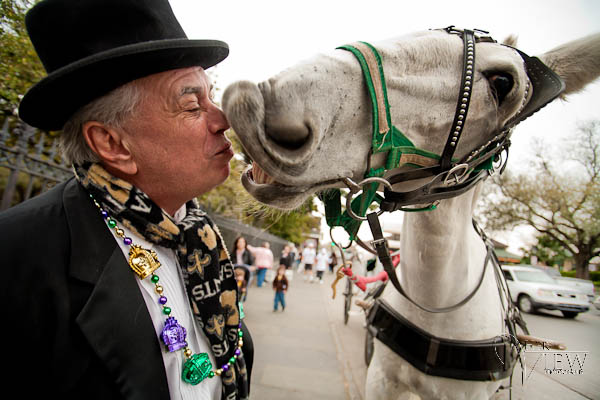 Kissed By A Horse On St. Patrick Day in New Orleans
In this travel photography workshop, we will cover:
what equipment do you need to take? (camera bodies, lenses, tripod/monopod/or gorilla-pod, camera bag or backpack, memory cards, filters, batteries, chargers, power converters, etc.)
what lenses to bring, what are good travel lenses?
how much is too much or not enough?
how to save and back up digital images while traveling and what you need to do so (Epson picture pad or similar drive, laptop)
how to recognize and look for good lighting
approaching and taking photos of people on the street or in public in foreign countries
safety (when carrying $1000's of dollars worth of gear) what bag to use? Other safety tips
To bring your flash or no flash?
how to scout a location to get the best shot
how to put together a series of images to make a good "photo story" of that destination
how to compose better pictures, "shoot around" your subject, using multiple views/angles
I have traveled extensively and will show samples from some of my travels including: Peru, Thailand, Singapore, Malaysia, New Zealand, NYC, and all around Canada and the US from recent 6 month RV trip covering 27,000km and 17,000 images. If you're a traveler or about to travel, How To Take Better Travel Photos photography workshop is perfectly suited for you.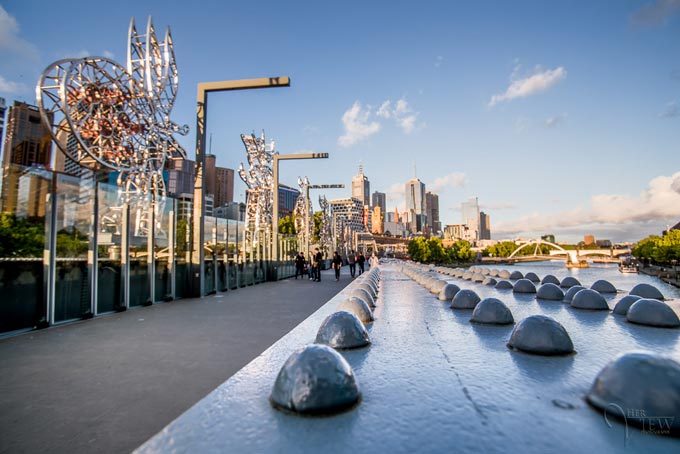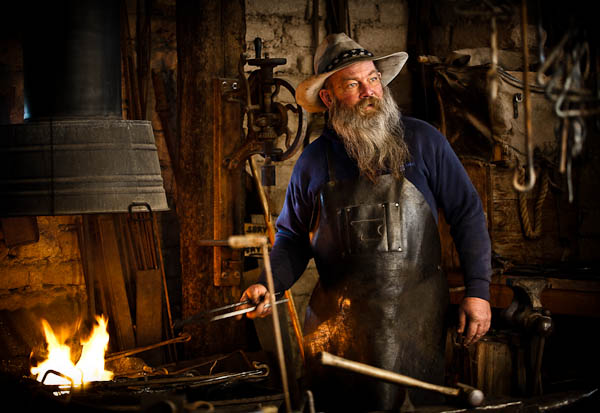 I also offer an optional travel photography field trip for this class, for a chance to go out and practice your new skills with an instructor along to answer questions as they arise. You will be able to sign up for the field trip on the night of your first class.
You can see more travel photography here:
http://travel.digitalphotomentor.com
http://herviewphotography.zenfolio.com/travel
Currently no dates available.
With no dates for our travel photography class available, we recommend browsing our photo tours and workshops.
Related: Photography Classes I Teach