Wine & Photography Workshops
Do you love wine?
Do you love doing photography?
What if your two loves, photography and wine, collided?!
Imagine having backdoor access to select wineries in Washington, Oregon and British Columbia (Canada). Imagine a weekend of wine tasting and learning about it with your own personal wine expert. How about dinner in the private wine cellar, with specially selected wine pairings to go with it.
Sounds good right?
Next, imagine improving your photography skills, in and around the wineries with a professional photography instructor there to teach you new tricks and help you on the fly. Access to private rooms, ones the regular tours don't go, a photo shoot with the wine maker himself, or after sunset access to the vineyard are just a few of the things you may get to experience.
That's what we've put together for you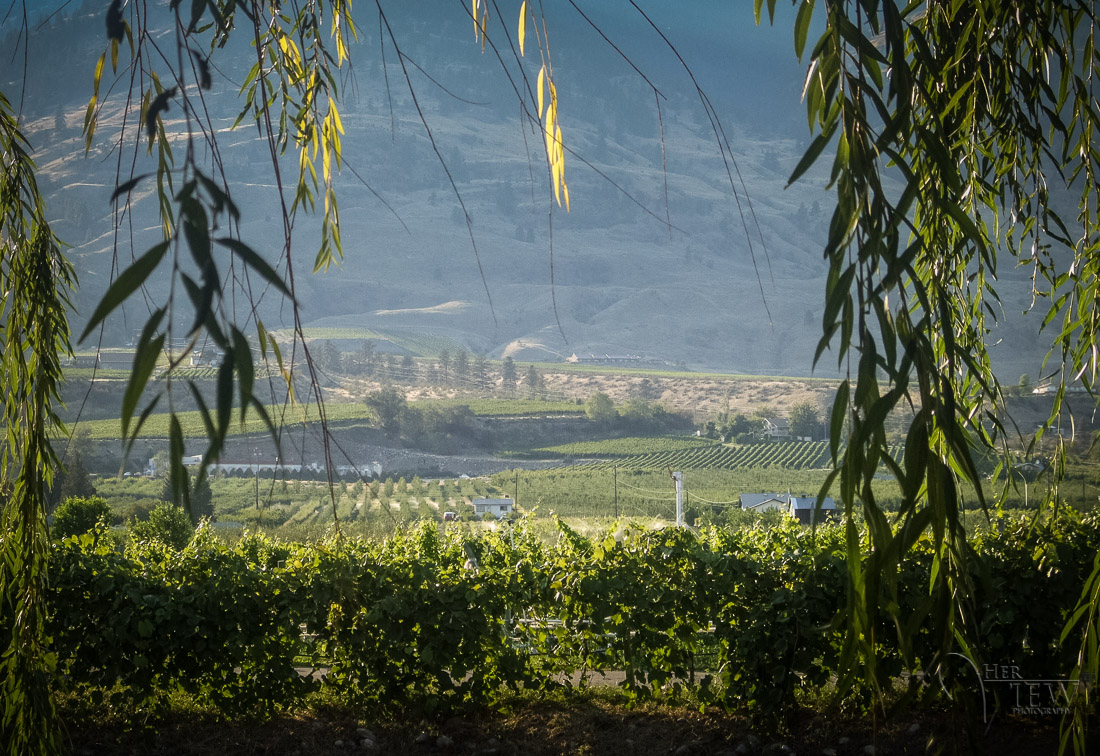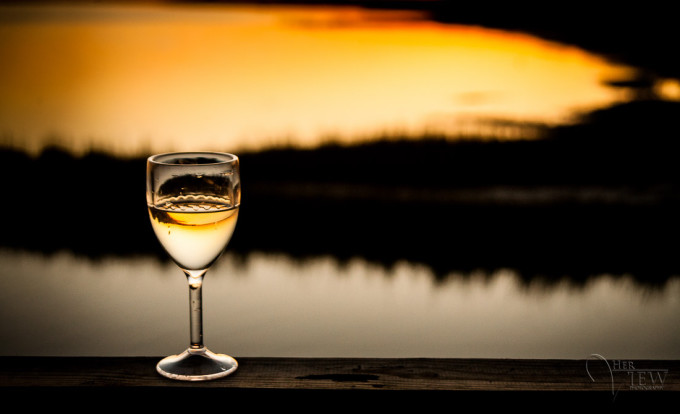 DETAILS
WHEN: TBA for 2014
WHERE: Washington state USA
WHAT: Wine and photography, can there be a finer match?
WHO: you of course! Can't do it without you!
WHY: a day you won't forget!
This is our first photography workshop of this type but we're confident it will be the first of many in locations such as Oregon, California, and Canada. Don't miss out on this inaugural event!
Winery Tour & Photography Workshop
Barrel Room at Col Solare Winery
Access to Exclusive Wines: You will have access to wines unavailable to most enthusiasts. Impress your friends and colleagues with your increased wine knowledge and have a once-in-a-lifetime opportunity to taste a selection of world-class wines amid the vines of Washington.
Private Dinner in the Cellar: Enjoy a dinner prepared especially for this event by one of Washington wine country's top chefs using fresh regional ingredients. You will enjoy exclusive access to current and library selections of the winery during this unforgettable meal.
Private Photography Instruction: With private one-on-one access to one of Canada's finest photography instructors, you will learn how to take better photos, understand your camera's functionality and gain improved confidence in every aspect of photography. Gain peace of mind that you won't miss a single great photo opportunity during this exclusive event in and around the vineyards and wineries of Red Mountain. You will come away with results that will impress even your toughest critic: yourself
Safety: Don't worry about drinking and driving. We will handle the local ground transportation between Red Mountain and your nearby lodging. This will be a stress-free day. Leave all of the arrangements to us.
Save $100, Register Before May 31st
Procrastinators
$545
valid until June 30th, 2013
Early Bird
$495
save $100, register before May 31st
Col Solare Winery
Access to Exclusive Wines
Current & Library Selections
One-on-One Photography Instruction
Private Cellar Dinner
Local ground transportation
Special Gift Package, value $200
Last Minute
$595
registration deadline July 8th
Darlene was very receptive to working with individuals as well as the group and tried to tailor the material to suit individuals wants and needs. All in all a very enjoyable weekend. Brian Hayward
Be rested and ready because you are going to learn your camera better than you thought possible and also get a gallery of shots that surpass anything you ever imagined being able to take! Dara Choy
Darlene was knowledgeable and easy to work with. The workshop helped me be aware of, and use more of my camera's capabilities and the way I view a scene before taking a photograph.
Larry Flemming
Andy, Whether it has been a visual exploration of the harvest season through your amazing images, or a verbal history or introduction to a new region or brand that I might never have found on my own, I have valued your commitment to building this young and thriving industry with your passion, your knowledge and your expertise. You have inspired me to further my own education so that I can be a bridge and benefit to the community we are both so impassioned by.Kristine Bono
Your Instructors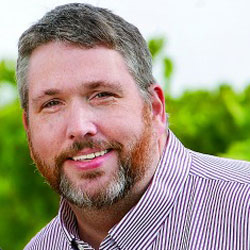 Andy Perdue
Andy Perdue is a third-generation newspaperman who is the editor & publisher of Great Northwest Wine, a news and information company that operates in the heart of Washington wine country. Andy was the founding editor of Wine Press Northwest and operated the magazine for 15 years. He is the author of "The Northwest Wine Guide: A Buyer's Handbook" (Sasquatch, 2003) and has contributed to four other books about Northwest wine, food and travel. He co-writes a weekly wine column that is syndicated in 17 newspapers in Washington and Oregon and is a frequent judge at regional, national and international wine competitions.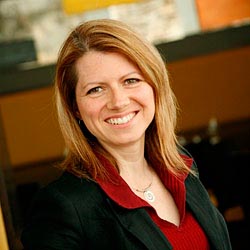 Darlene Hildebrandt
Darlene has been a professional photographer for over 25 years, and as such has photographed everything from soup to hay (literally—doing food photography); weddings; family portraits; corporate events and products.
After a forced change of direction (a.k.a. divorce), she left her photography studio behind and moved on to other aspects of photography—including sales, fine art, and travel. She's finally landed on teaching and couldn't be happier. Darlene has written for and has been published on websites and in newspapers around the world.
Col Solare barrel room photography courtesy of Col Solare Winery