2011 Photo Walk Winning Photo
Door to your future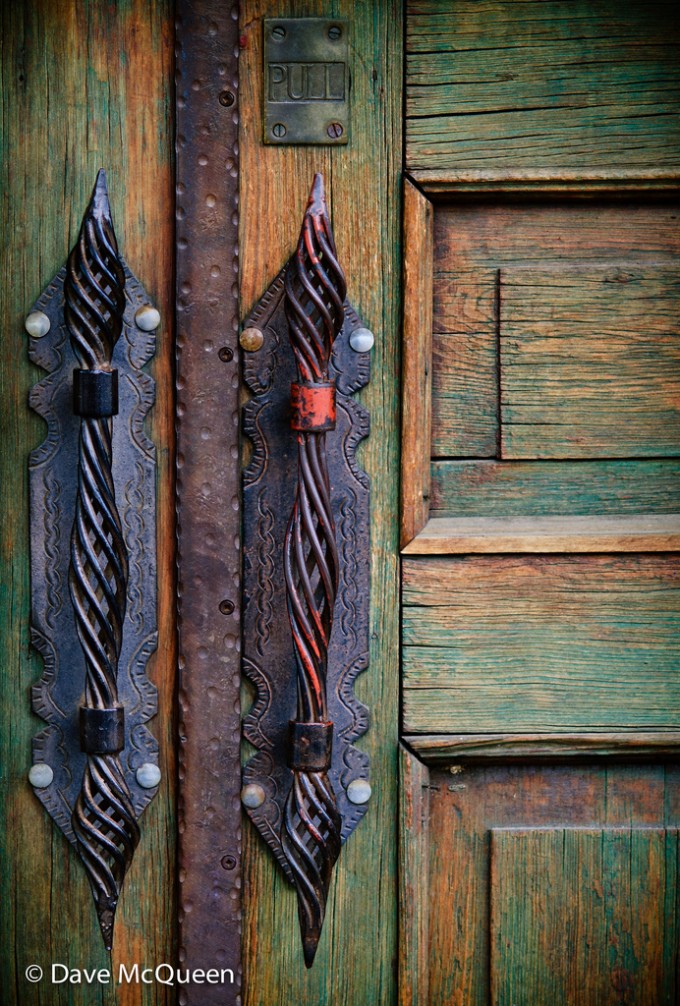 It was a tough job choosing the winning photo for the 2011 Edmonton Photo Walk (for the Oct 1st group), but after narrowing it down to 6 images and then finally 3, the winner was Dave McQueen. You can see more of his images on his photo walk flickr set. I liked the colors, the texture and the composition. The final verdict came when after asking my husband about them, he said "I'd put this on canvas and hang it in the house", and that was that.
Runner Ups
In no particular order, these are the other photographs from the photowalk that made up the top 3.
~ Lone Man ~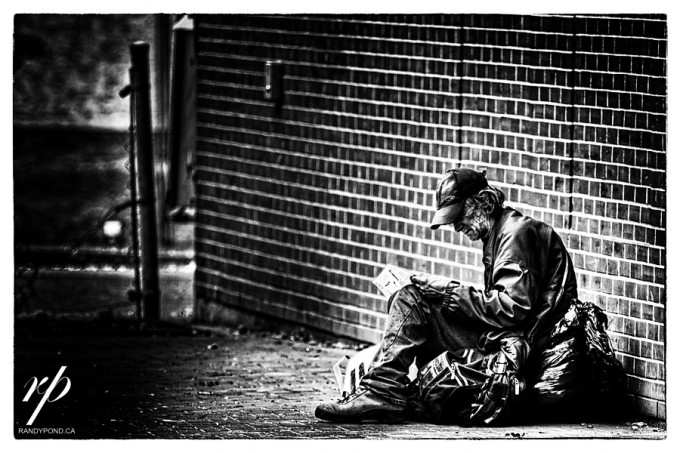 Lone Man by Randy Pond, a Vegreville Portrait Photographer.
Tracks Over the High Level Bridge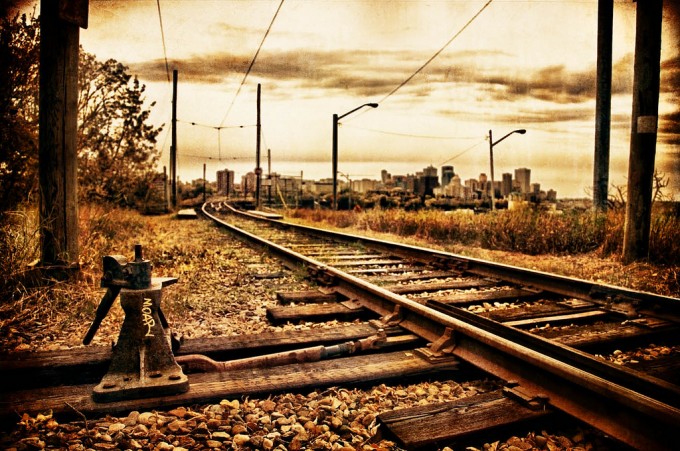 This image was submitted by Mike Moruzi from In Search of Style. Mike is currently near the end of a Post a Day project (on day number 245 as of today), and I encourage you to visit his website and have a look at his work.
His description of the image he submitted:
I captured this image while on the International Photo Walk in Edmonton on October 1. These tracks are used for the tourist tram that runs from Old Strathcona over the High-Level Bridge and north into the city. This is an HDR image with the addition of some textures (captured on the walk) overlayed selectively onto the image. With this image, I'm trying to capture the historic significance of the link from the south side of the river to the north.
Three great images that made judging them quite difficult. Thanks for the submissions.
The Rest of the Images
Here are all the images that were submitted by walkers to be judged for winning photo. When you see them, you'll understand how difficult a choice this was.
Edmonton Old Strathcona Photo Walk contest entries.
A winning photo is chosen by each walk leader for each city and submitted to Scott Kelby. From those submissions, a winning photo is chosen to represent the global event. Open to everyone, the Scott Kelby Worldwide Photo Walk is a social event for photographers put on each year in cities around the world. If you've not yet participated in on, make sure you come out next year for fun and photos.