Edmonton Latin Festival
On August 14-15th, 2010 I had the pleasure of attending and photographing Edmonton's first Latin Festival in Churchill Square.  The organizer Daiana Moy Sanchez put a call out on Facebook looking for volunteers to help out and I offered my services to her.  A few years back I took salsa dance classes from her and her partner Usukuma Ekuere (Salsaddiction), and haven't been dancing in ages so I jumped at the chance to be part of this event.  Gotta love Facebook and the Edmonton latin Festival eh?
I have a great fondness for latin music, cultures and language.   My trip to Peru in 2007 rekindled my interest.  Spending all weekend surrounded by it, immersed in it, got me fired up again.  How can it not, the music is infectious, in such a good way.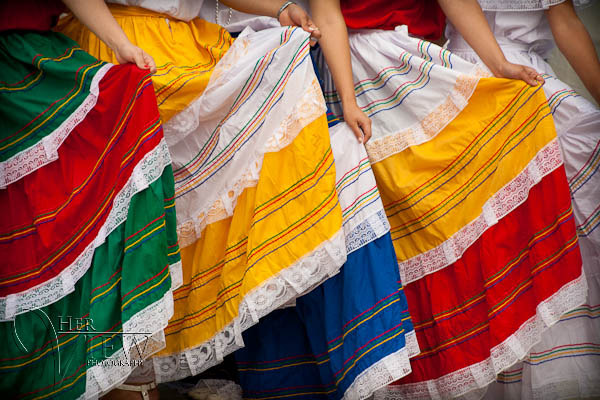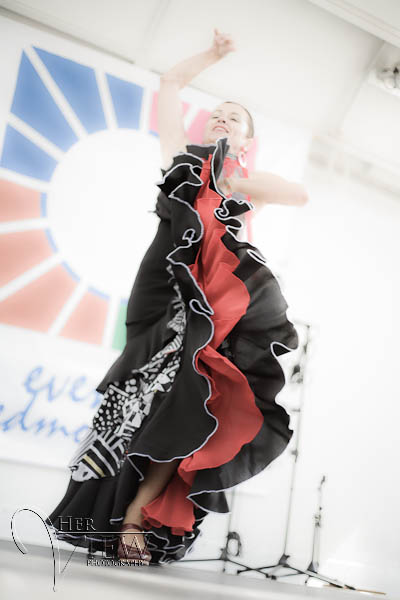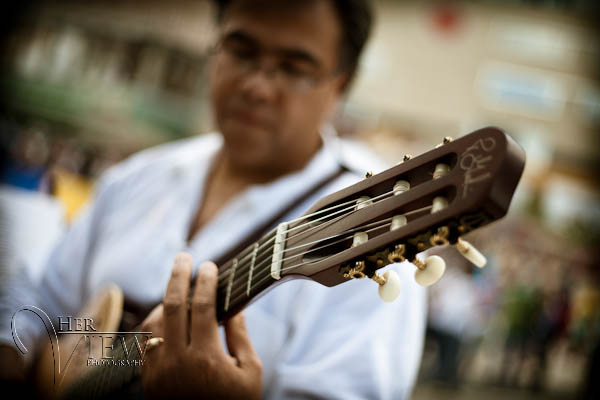 I'm not going to begin to attempt to name all the dance and entertainment groups and what country they come from or represent (I'll leave the Festival site to do that for you), but I can tell you I was not at a loss for what to photograph once in two days.   It was a frenzy of swirling silk skirts, sequins and feathers, fast and fancy footwork, smooth and seductive guitar rhythms, and top it off with great food from the vendors.  A feast for the eyes, ears and soul.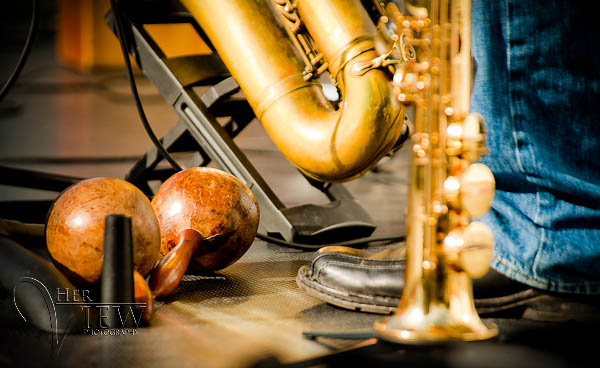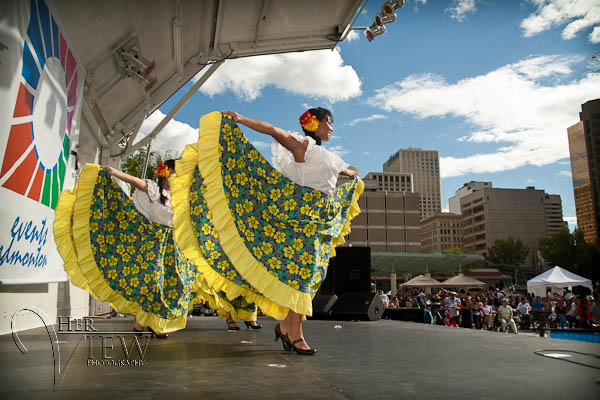 If you missed it this year, make sure you make a point of going next year.  These are just a small sample of some of the images I captured.  To see a larger gallery click on the photo of the guitar below to start the slide show.   If you want to see all 500+ or order prints click on any of the other images to go to the ordering site, or this link to my portfolio.
Links