Matt and Amy-Lynn's wedding in Campbell River, BC
A couple of weeks ago I posted photos of the first of Rob's nephews to get married in Campbell River, BC.  Each of the guys were best man to the other so Michael had to quickly recover from his own wedding to be part of Matt and Amy-Lynn's two days later.  When I asked them why they decided to have their weddings the same weekend I learned it was due to their elderly grand parents who made the trip out from Saskatchewan and may not be able to travel again, and all the family have already made the trip so saves us a second journey.  Makes perfect sense to me and we appreciated only having to travel once.
Like his brother, Matt and his bride decided to have an outdoor wedding.  However, theirs was not to be on the beach but in a secluded private park called Kitty Coleman Park.  Apparently the owners of the property carved out the paths that were naturally there and it sort of just turned into a park, so now they rent it out for special events like this one.  Without any professional horticulturist, I'd say they've made a pretty nice park.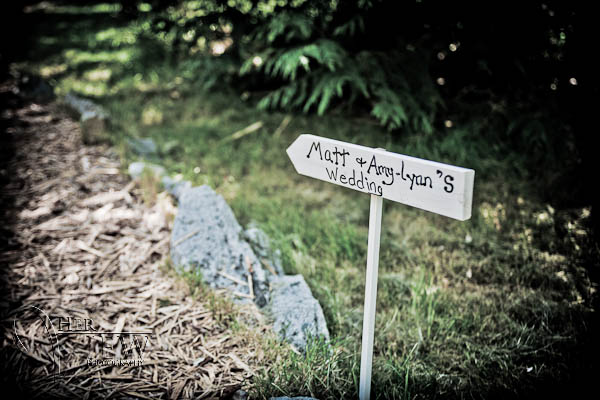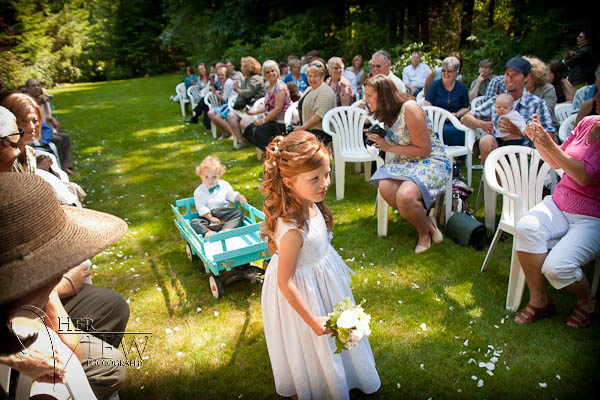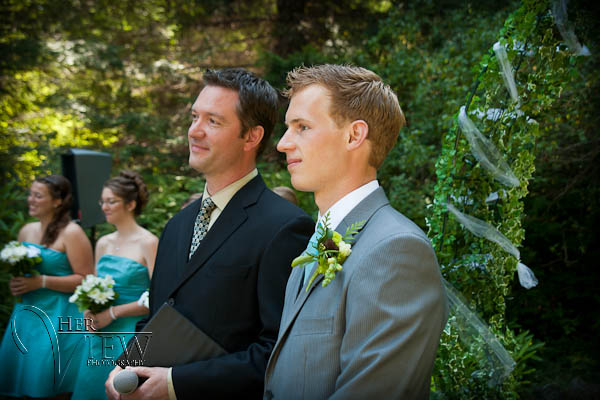 The weather was hot again, and the sun shone brilliantly (which for photographers isn't always our favorite thing, makes for harsher shadows and lighting).  Amy-Lynn's father performed the beautiful ceremony and infused some humor into it as well when he delayed their first kiss as husband and wife.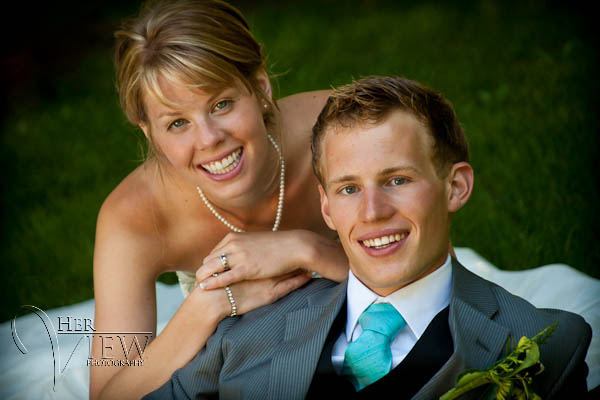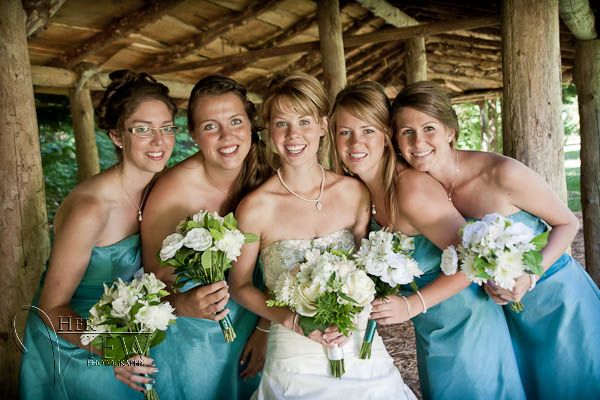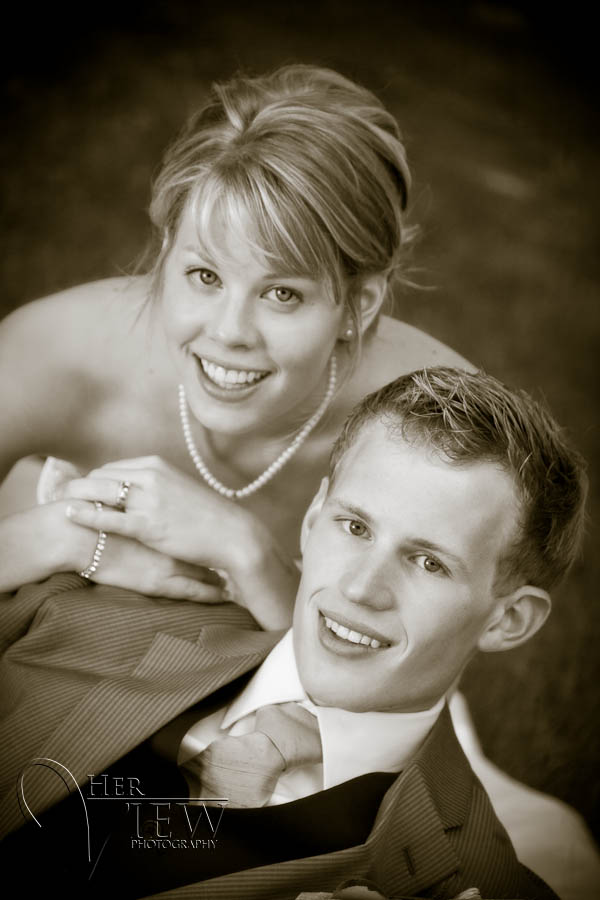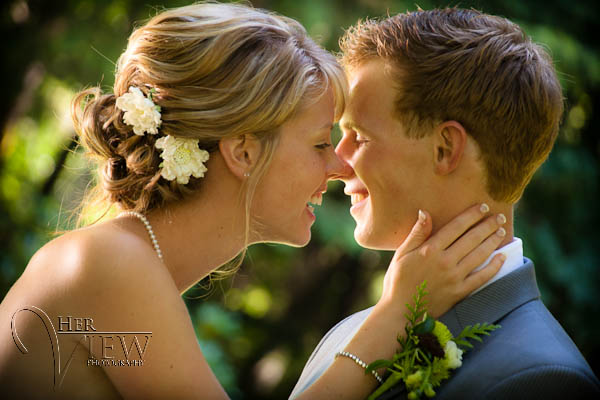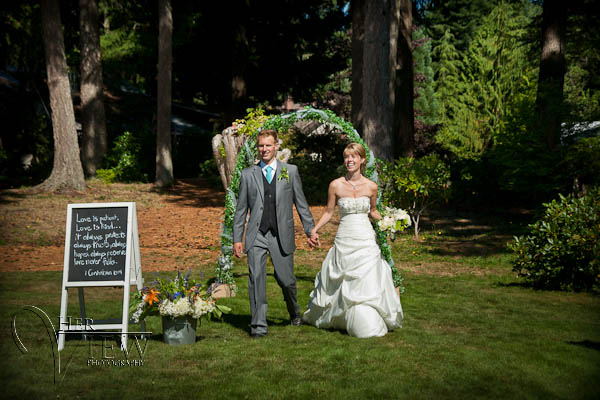 We were treated to a fabulous dinner (catered by one of Amy's brothers in-laws) and the most amazing entertainment I've seen at a wedding in a long time.  Singers, comedy acts, games, and even the mother of the bride got up and yodeled!   A fun time was had by all, even if our table didn't win the play-dough bride and groom sculpture contest.
Congratulations Matt and Amy-Lynn, may you enjoy many happy years together!