Tips for Photo Walking
On October 1, 2011 I was one of the leaders for the official 4th Annual Scott Kelby Worldwide Photowalk this year.  Myself and 50 other photography enthusiasts set out to have an afternoon of photography and have fun.  My goal was to capture some of the essence that is Whyte Avenue, a trendy area of Edmonton full of coffee shops, people, dogs and on this particular day bicycles!
When doing a Photo Walk (which you can do yourself or create a group, or find one) I suggest that you set out with a plan for the day.  What is it you'd like to achieve?  Is there a new technique or lens you want to try?   If you usually shoot all horizontal try shooting vertical.  If you usually shoot with a wide lens, choose a longer telephoto – and so on.  Give yourself a challenge, but ultimately have a goal in mind.
Let Your Photographs Tell a Story
You'll find that your images will have more meaning if you shoot with the intent of telling some kind of story.  What is it you want the viewers to "get" by looking at your images.    What I'd like viewers to get out of my images is that this is a cool street with lots of action.  A place to hang out on a lazy afternoon, or meet a friend for coffee.  A place to walk your dog, ride your bike or browse in an eclectic shop.   You tell me – what do you get from my images?  Have I achieved my goal?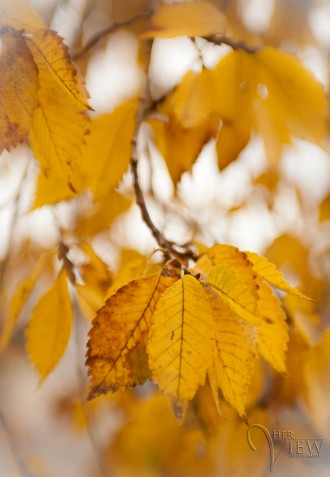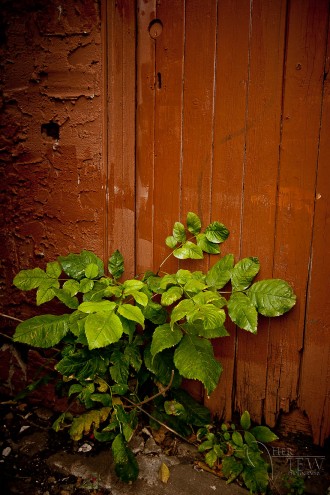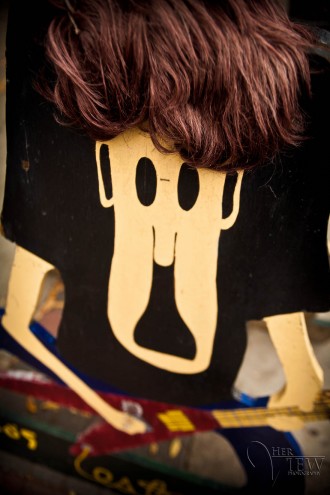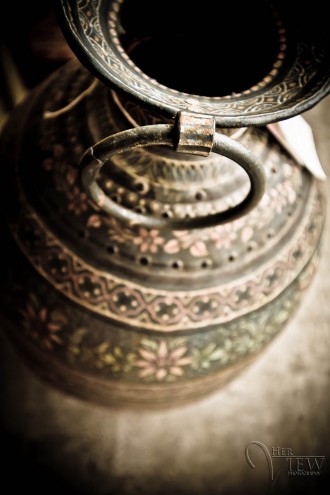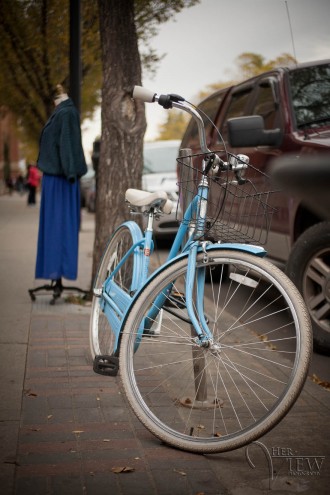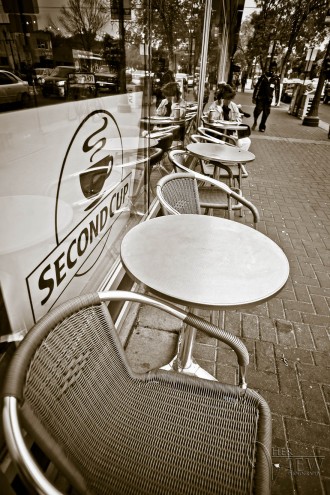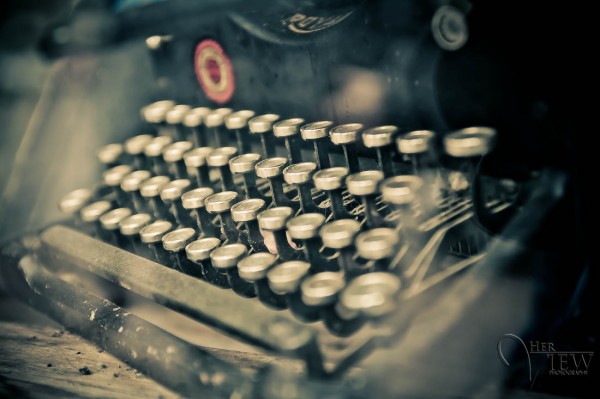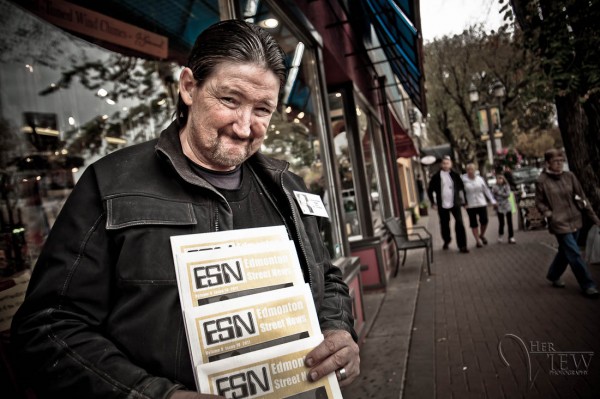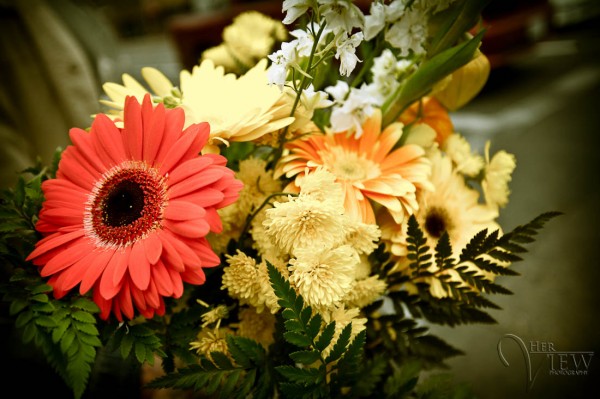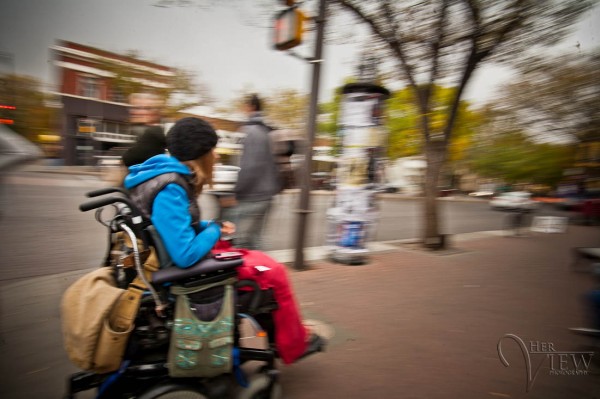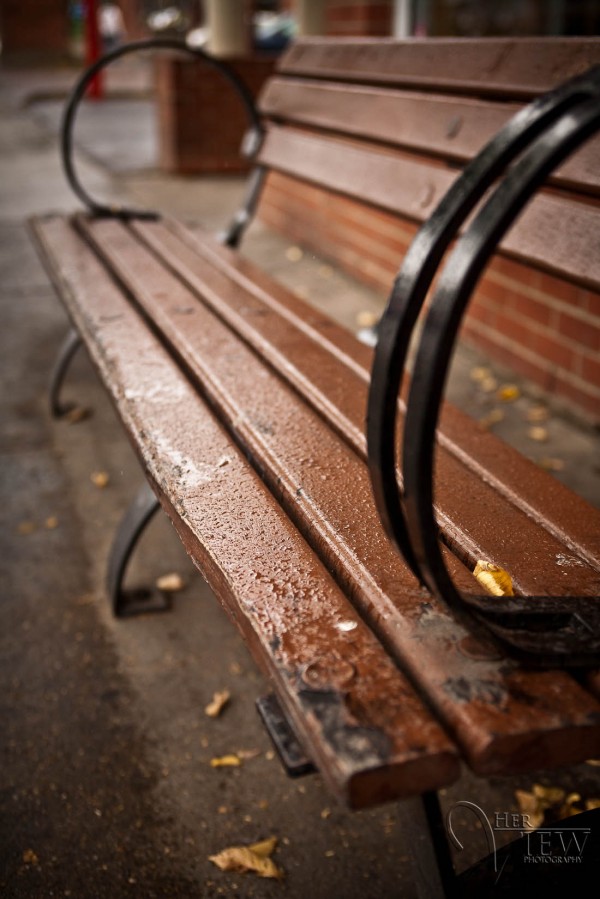 Quote from one of the Photo Walkers
Thanks again for putting on the awesome walk — I think I can speak for everyone when I say you're definitely the best person to organize such a thing. Well done! Looking forward to next Fall! – Take care,  Braeden
If you enjoyed this photography tip and these images you can see more of not only my photographs from this walk, but the other 50 people on the walk and a few from the October 2nd walk in the river valley as well at the Flickr Group for Edmonton Photowalk 2011.
If you think you'd like to join a Photo Walk, you can keep an eye on the official Scott Kelby Worldwide Photo Walk page for 2012.   I will also be leading another one in the spring of 2012 through Metro Continuing Education in Edmonton which will also include a classroom component and an image critique and discussion after the walk.