Every year the Bissell center of Edmonton serves a New Years meal to the inner city homeless and low income persons. I have participated in the days events for over 20 years and this year I was asked to photograph it. I hope that my images of the event will help others understand what they provide and how they help the people who need it the most.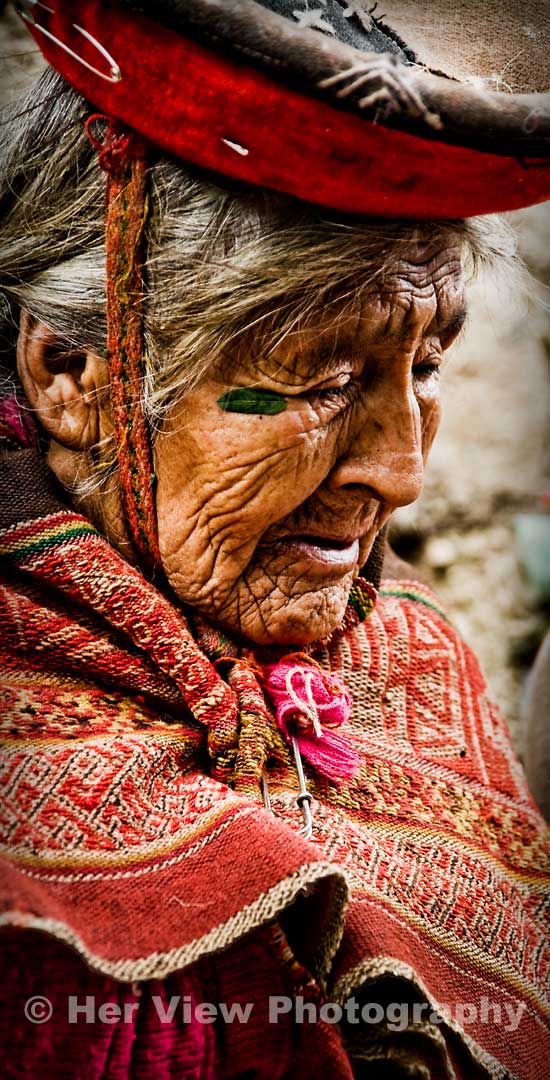 This book has been an idea in my head for a year and a half. I've already told the story of my journey to Peru and my experiences there, previously on this blog. What I want to convey here is the reason for making this book and why I want as many people as possible […]
I sent Washington a link to the last post and he sent me more photos of the kids. Enjoy and thanks again.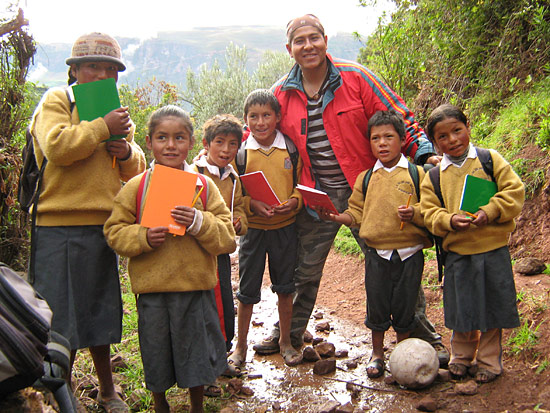 I want to say thank you to all of you that purchased one of my 2008 Peru calendars this year. My intention was to send part of the proceeds back to Peru to help the very people in the photographs. I did just that with all of your help. A few hundred dollars goes a long way in buying pencils, erasers, books and note pads for the kids in Peru.
After spending nearly 4 weeks in Peru as part of the womans tour group Red Lotus Tours, I fell in love with this magical, spiritual place rich in the history of the Inca's. My brief glimpse into the lives of the people of Peru, from the children in the streets to the oldest woman woman in the sacred valley along with all the color and contrast have been put into what I'm calling Visions of Peru 2008 Calendar